A C and Associates, a domestic leader in the field of executive search and human resources consulting.
Serving the call center and computer telephony industry for 31+ years.
We understood that people, not fat chairs and big offices, would lead to our ultimate success. The right people, with unyielding dedication and commitment, could take us as far as their entrepreneurial vision would allow. A C and Associates has built a strong reputation for having broad-based knowledge and resources in each of our chosen industry specialties.
Because we operate in specific market niches, we are uncomfortable being compared to the multitude of general recruiters crowding the market. Likewise, many of out top clients express the same uneasiness when they are grouped into the ever-expanding, high tech crowd. We co-exist well with those companies. Their desire to be outstanding feeds the creative inspiration needed to generate the wave that other organizations are content to ride.
As technologies have evolved and global competition has increased, A C and Associates has endeavored to outrun the industry evolution, staying ahead of the market and peering over the leading edge. As a result, we are not programmed to one method of business and as your needs change, so do we. We recognize that each client must be treated individually. In each engagement, we apply proven recruitment methods, fine-tuning them to meet the specific needs of the client company.
Understanding the mediocrity is not an alternative, we approach deadlines with a positive commitment…most of our projects after all, are completed within strict time-frames. Our reputation often depends solely on how quickly and accurately we can complete the assignment.
When A C and Associates aligned itself in the human resources marketplace, we knew that companies would come to us to escape the mediocrity of another hopeless pile of resumes. We recognize that performance and timeliness were two of the most critical success factors in the executive search business.
It is apparent that the role of the recruiter will continue to be defined and redefined. Many companies are changing their ideas about what they want and need from a recruiter. In the 80's and 90's, clients often asked only for a good resume and a warm body. Today however, advances in technology and increased competition have made it imperative to locate and hire only the most qualified professionals available.
For that reason, finding exactly what our clients need, A C and Associates will persist. Our standards of precision and excellence are constantly inspirational.
Successful engagements have been conducted for executive and middle management positions embracing a diverse business sector of the telephony industry including:
Mission Critical Call Centers
Computer Telephony Integration
Our goal is to work closely with our clients to build a mutually beneficial long term relationship with them — so we can offer responsive, innovative solutions to their staffing needs…
For over 31+ years A C and Associates has pioneered quality standards, developed innovative search practices and provided insights into leading edge management issues to help high growth computer and telephony organizations locate the high caliber senior management they need to grow their businesses. We work in partnership with our clients' companies to help them deal with the human resource challenges they face and to identify the senior executives that will insure their continued growth and success.
Our clients can expect the same high quality service and capabilities wherever a search is conducted, delivered by a team of professionals committed to developing long-term relationships with the companies we serve.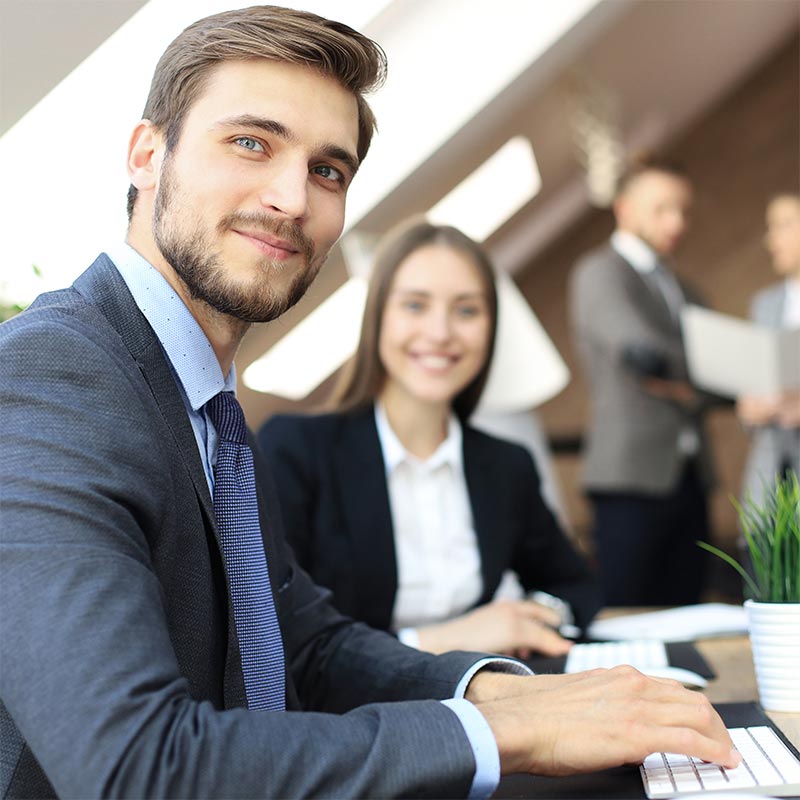 Excellence can only take place within a framework of high expectations. From the first day, A C and Associates' expectations were of the highest caliber.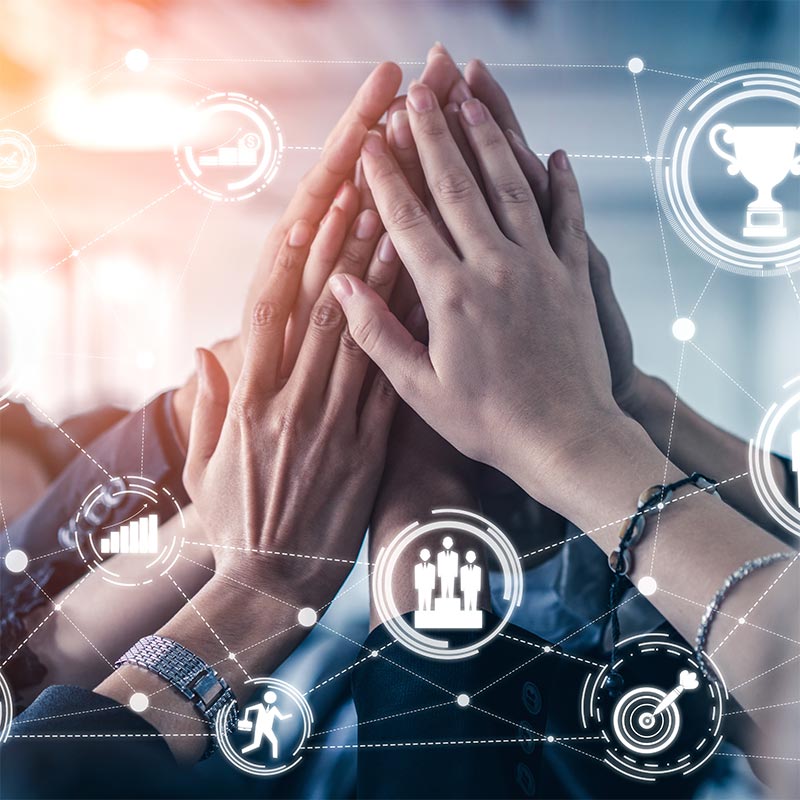 The ultimate goal is that A C and Associates creates an appreciable revenue swing for our clients by pro-actively targeting those individuals competing against our clients…
A C and Associates' goal to executive recruiting is a blend of listening to and understanding the strategic personnel needs of our clients, then developing a well-organized search process designed to identify and secure those individuals who match and exceed the parameters of each engagement.
Because we view each search as a partnership with our clients, we tailor the recruiting strategy to meet the specific requirements of our clients. The basic and fundamental approach proceeds according to the following methodology:
Assessment of the organization
Understanding of the position specifications
Developing a search strategy
Sourcing and identifying the candidates
Evaluating candidates
Presentation of candidates
Conducting candidate/clients interviews
Performing candidate reference checks
Negotiating compensation and manage offer presentation
Coordinate resignation strategy
Through out this process our clients are intimately involved. We maintain an ongoing dialogue with our clients to inform them of specific tactics that would be helpful in evaluating and selecting candidates for interviews. The personal interviews and subsequent final determination for offer is made by our clients.
As our reputation continues to grow, we will continue our mission to provide our clients with the best service available in the industry today. Our innovative recruitment programs, our positive commitment to quality and our visionary enthusiasm for the future are essential ingredients to out success… a success which is ultimately measured by the success of our clients.
To find out how A C and Associates can help you identify and secure the professional hires that will strategically impact your organization, please contact us below.